Get More From Your Game With Our Comprehensive Coaching And Revolutionary Technology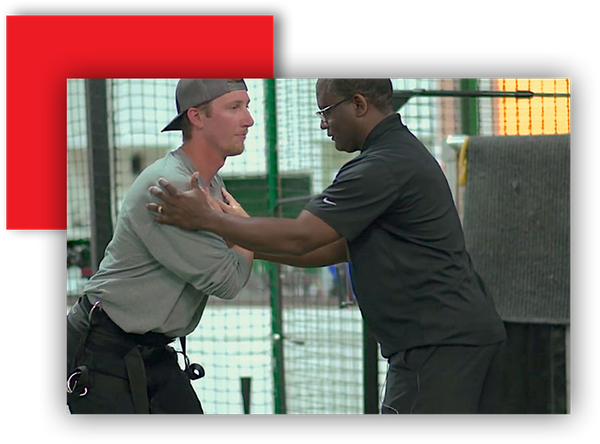 TEAM TRAINING
Our Team Training in St. Louis provides baseball players of all skill levels and abilities a chance to rely on professional instruction and improve every aspect of their game with data-driven development.
SANDLOT BASEBALL | We Don't Guess. We Know.
Our Skill Development System Is Built On Cutting-Edge Technology And Concrete Data Points. It's A Customized Path To Success.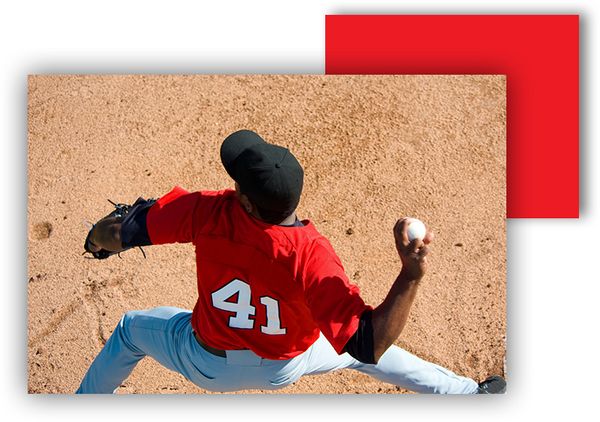 PRIVATE BASEBALL LESSONS
We're helping baseball players across St. Louis and beyond get more from their game with our Private Baseball Lessons and individualized coaching. Join us today and take your skills to the next level in no time!

Power
When you think about power, you probably envision bulky muscles and a shredded frame. But how does that translate on the field? Our system measures your power output in every movement and helps you maximize your performance with targeted training and development.

Mobility
Swinging a bat looks simple. But the truth is every movement matters. If your mobility limits rotation, ties up your chest, or locks in your hips, each swing will be a struggle. That's where we come in. Our system identifies those weaknesses and pushes you to address them every day.

Efficiency
Sure, you're making contact; your arm strength is fine. But could you be better? Being good enough masks a lot of our deficiencies and ultimately holds back many players from being at their best. We're here to free your body from limitations and help you move with ease and efficiency.

Improvement
You might spend 10 hours a week swinging off a tee or taking ground balls. But are you really getting better? Without goals in mind and a continuous eye on your progress, it's easy to waste time going through the motions. That's why RSB relies on concrete data for sustainable progress.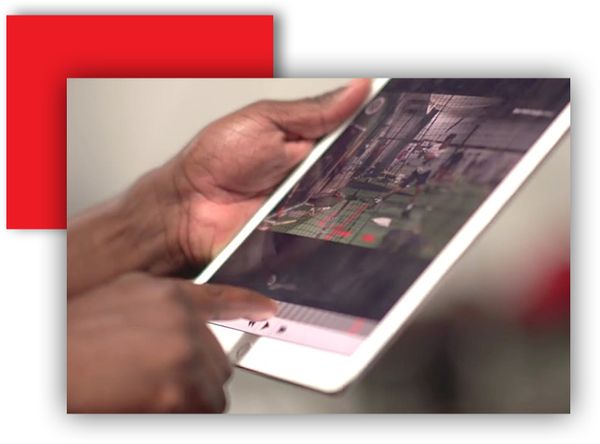 Online Baseball Training
We're changing the way baseball players think about high-quality coaching with our Online Baseball Training in St. Louis. Train on your time and rely on the highest quality instruction in town!
Giving You A Roadmap To Improvement
Welcome to Sandlot Baseball, where we're changing the way you think about skill development. The Sandlot BDA system pairs cutting-edge technology with some of the most accomplished coaches in St. Louis. We work with baseball players of all ages and abilities, helping you identify weaknesses in your game and improve them in no time with data-driven training methods. From swing mechanics and arm strength to mobility, speed, and power, our baseball training in St. Louis can help you get the most out of your game and excel at the highest levels.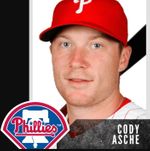 Cody Asche- Philadelphia Phillies
"I Would Tell Anyone with Aspirations to Play Baseball at the Next Level That a Partnership with Rick and His Advanced Hitting Program is a Must!​"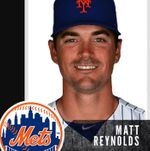 Matt Reynolds- New York Mets
"After having a very successful Spring Training applying what Rick taught me, I was promoted to AA. I am now among the league and organizational leaders in 2nd round by the Mets and struggled my first two professional seasons in low A and high A. I was introduced to Rick and we spent the offseason together in 2013."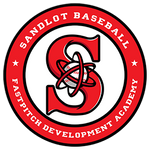 Brian Smith- Parent
"Just wanted to send you a quick Thank You. Since Connor went through your latest hitting clinic his batting average is up at least .200 points, and we've seen a huge uptick in his power as well. This past weekend in Chesterfield he went 13 for 14 at the plate with 3 walks and 11 RBI's – and we played several AAA major teams. My message is simple – thank you! We look forward to seeing what more he can do with his bat in the years to come!​"